Card model: MSI N560GTX-Ti Hawk
CPU: AMD FX-8350
Motherboard: GIGATYBE 990FXA-D3
RAM: Kingston DDR3 1600 8GB
OS: Fedora 17 64bit
kernel: upstream by yum
driver version: form 310 series to 313 series(using 313.18 now)
Pictures when a problem occurred: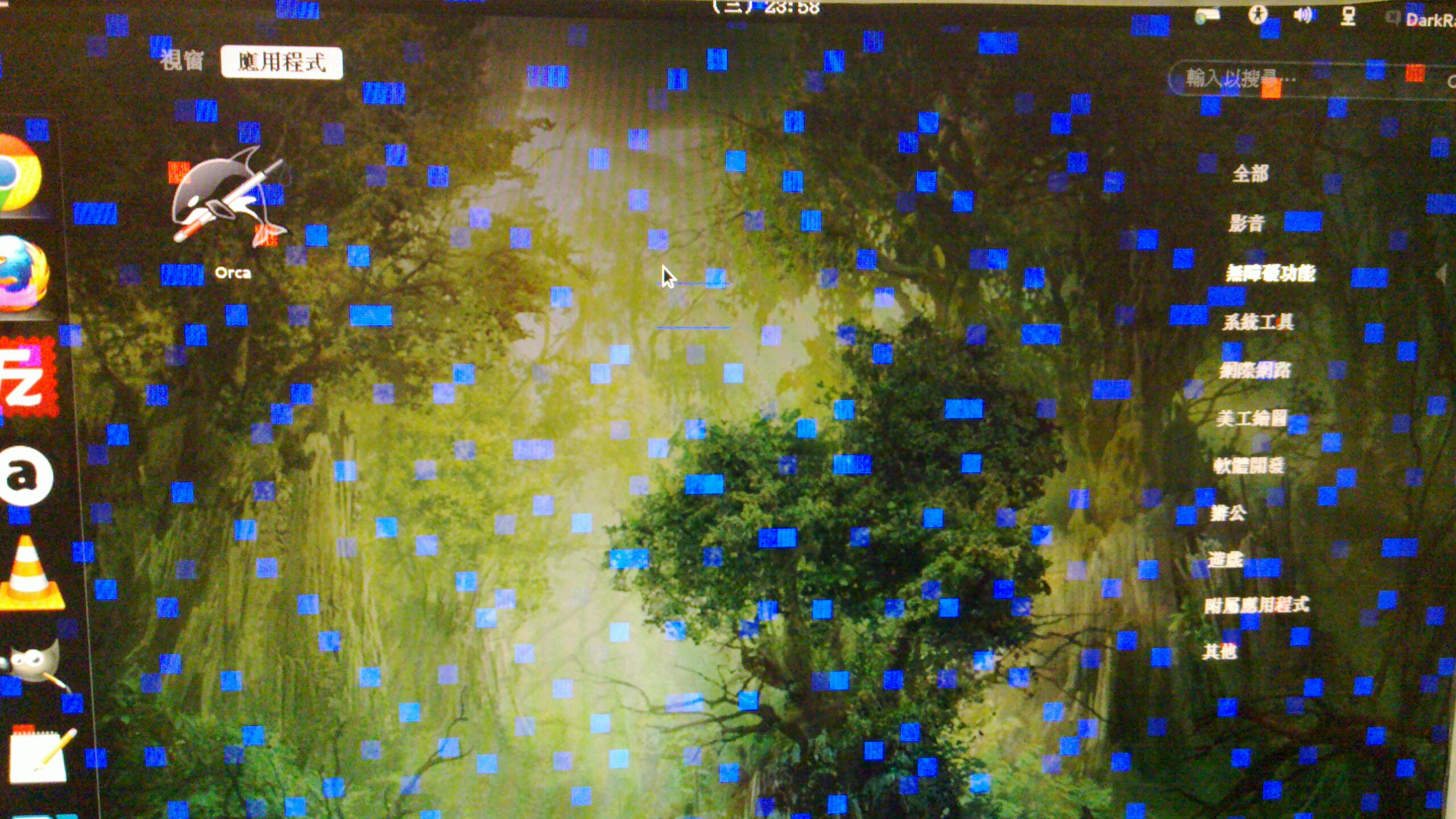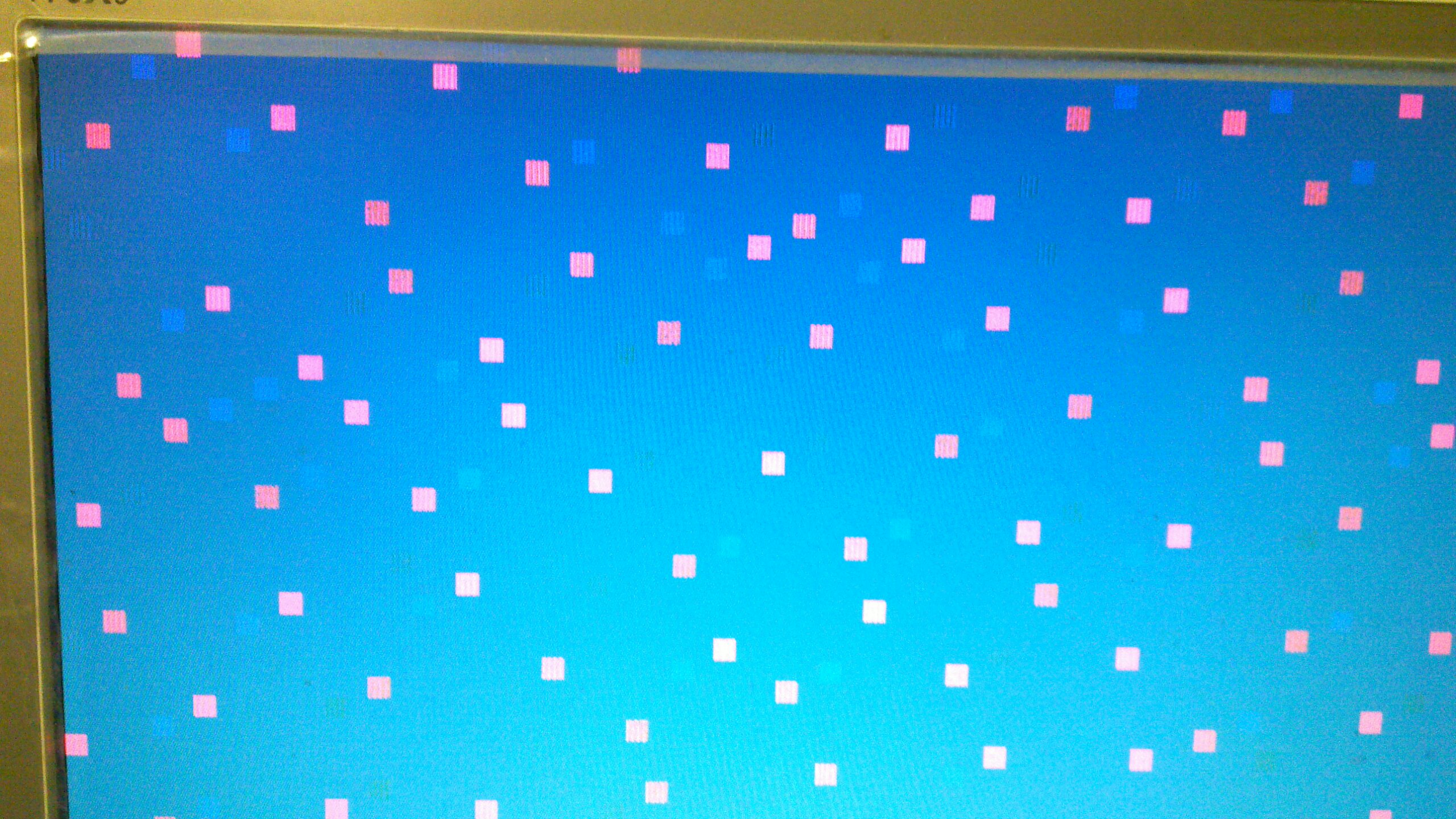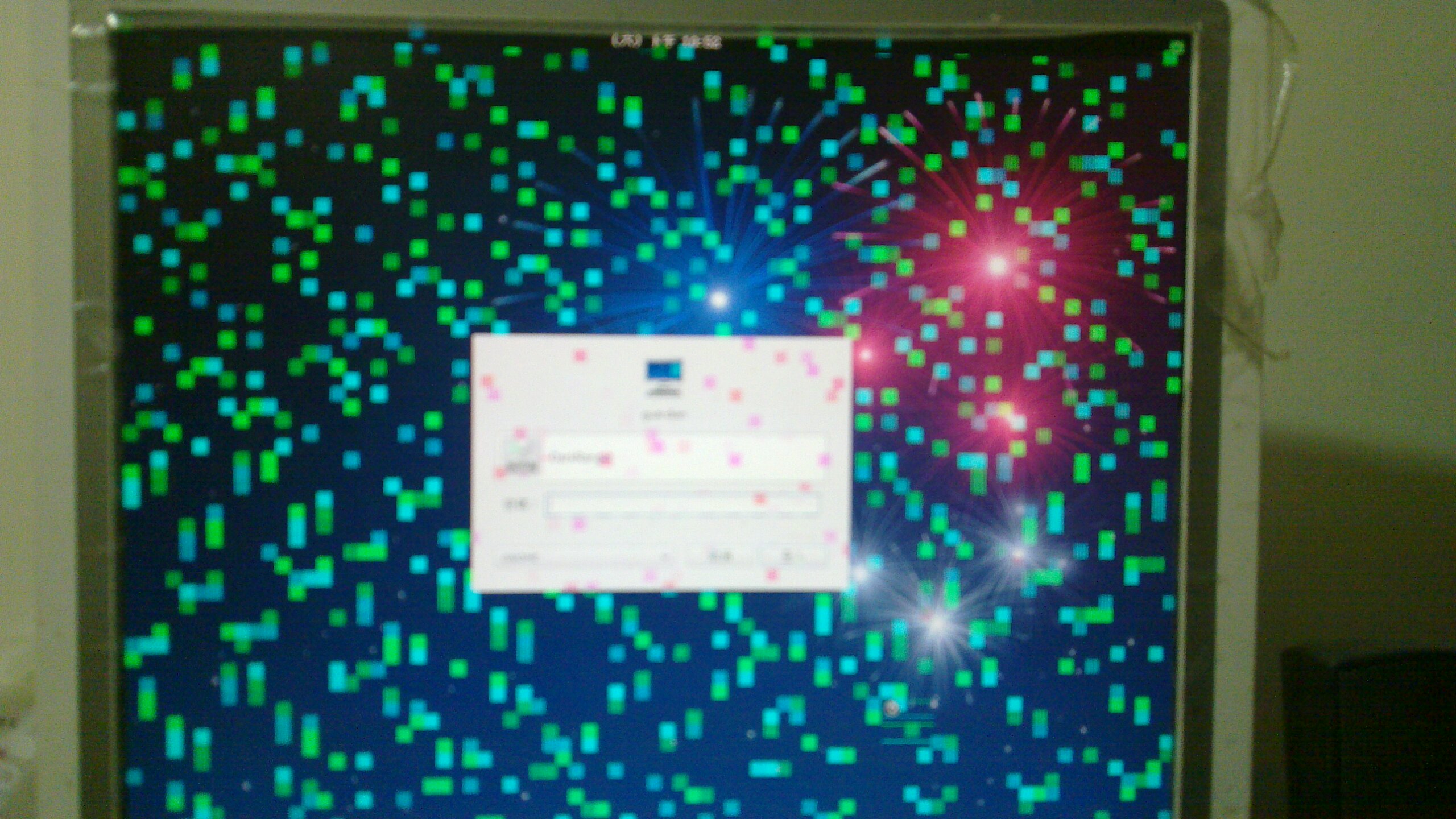 This problem actually occurred on my dual-boot Win7 64bit too. But the problem on my Windows was not so critical, because Windows will just popup a error message, reloading the driver and everything back to work.
On Linux/Fedora - it cause system not responding, just have to reboot the PC. Once Fedora is my primary work environment, so I want to deal with this problem on Fedora first.
I can't figure out how the problem come from, I can confirm that the problem only occurred when the web browser (Chrome or Firefox) is running, and I never have this problem when playing 3D games(CS:Source, Killing Floor, Serious Sam: BFE and Unigine benchmark).
Addition information:
http://darkranger.no-ip.org/uploads/images/nvidia/nvidia-bug-report.log.gz
http://darkranger.no-ip.org/uploads/images/nvidia/nvidia-settings.png