[i]My opinion:
Iff you do not use "Blast Extreme"/"HDX 3D Pro" with HW h264 encoding and use only SW h264/jpeg/png (yes you lost at least one CPU for encoding per streeam) (or pcoip) in your protocol setup you can probably enable second monitor without problems (#NotSupported).
There is more design errors/fails with using "local" HW h264 encoder on card. The encoder is incapable for full HW acceleration on all VDI (see https://gridforums.nvidia.com/default/topic/823/tesla-m10/) - on 1xK1 you can use only ~16 FHD h264 streams and on 1xM10 you can use only ~28 FHD h264 streams (not 64 and of cause not 128 for dual monitor). It is not better even with Pascal chips.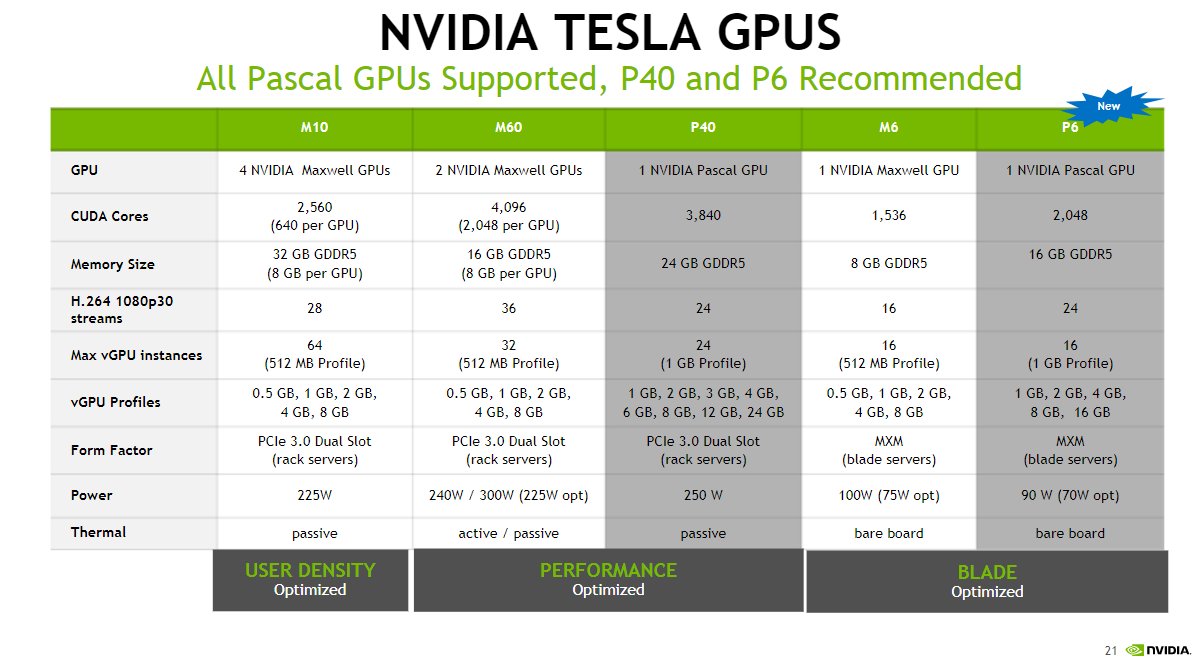 I described only my point of view based on my real programming experiments and I do not try to interfere with NVidia's Visions. Wait for better answer/explanation from NVidia engineers (https://gridforums.nvidia.com/default/topic/823/grid-boards/tesla-m10/post/2942/#2942) or NGCA (http://www.nvidia.com/object/grid-advisory-council.html). I minimize my posting on this forum.
#NotSupported - The first rule of Not Supported is you don't talk about Not Supported. The next rule of Not Supported is you don't explain why. The next rule of Not Supported is … Rules are made to be broken![/i]