Hi,
so I'm following this method as documented by Advanced Skeleton on a rig originally built with this tool.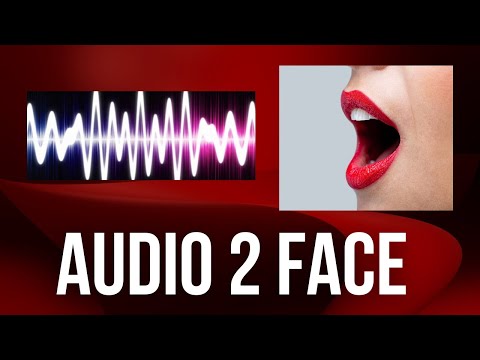 I am currently running into the issue that I am able to bring in the cache from the demo audio files supplied with Audio2Face just fine. However when I bring in my own audio file it computes it within audio2face and gives me a decent output within the app but if I export (using the exact same method as before), It has no animation when then imported into maya.
I wonder whether I'm missing something obvious like I have to re-bake the animation within A2F before bringing it into Maya? or something?
As I say all the demo files seem to work just fine, Its just new files. I've spoken to the Advanced Skeleton Team and they seem to reckon the issue is not on their end… I'd love to hear your take on what could be going wrong?
Best,
Daniel